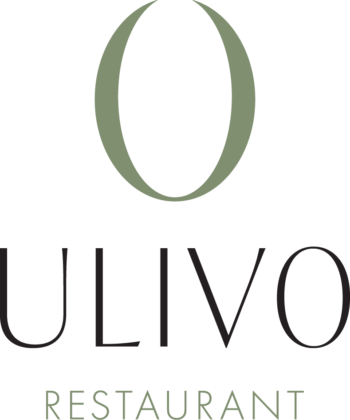 ULIVO Restaurant opened its doors in May 2019.
The restaurant's position within the glass veranda at the heart of the Ambassador Boutique Hotel offers diners a bright and refined setting.
Its private terrace benefits from a soothing atmosphere, far from the noise and bustle of the city. Its name is inspired by the olive tree planted at its centre. Lake Léman is very close, and it seems that the Mediterranean is also not far away.
ULIVO is above all a creative Italian cuisine offered by the chef Alberto Turlon. A subtle blend of tradition and modernity is how Alberto reveals to us his passion for Italian cuisine. The menu evolves according to his imagination, with seasonal products, mostly local and always of high quality.
Opening hours:
Tuesday to Saturday: 12h00-14h00 | 19h00-22h00
Sunday and Monday: closed